Version: 2023.3
10.3. Keeping the Balance
Security always works against speed and usability. That's why it's important to keep the right balance between them.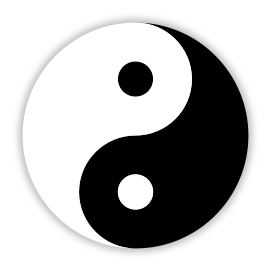 There is no such thing as absolute security. There is always a trade-off between security, usability and speed. So, the best solution is to provide the point of balance between those ends. Eazfuscator.NET provides the balanced solution: your code will be in safety and it will work fast.
At the same time, obfuscation does not stop well-planned attacks on a particular method or a class. For example, it is not a so big deal to try to crack the licensing portion of your code. Going beyond the obfuscation, virtualization technology covers this scenario making it extra hard and costly for an intruder.
You can just look inside C:\Program Files (x86)\Eazfuscator.NET\Eazfuscator.NET.exe file with a decompiler to get an example of Eazfuscator.NET vision. Yes, you see some calls or instructions but you are unable to comprehend inner constructs, crack or resell the product.
So, as you can see, the obfuscation is the art of balance.
While Eazfuscator.NET does its best to automatically provide the balanced solution, there are situations when it may get distorted by human factors.
Let's overview some human factors that may come into play.